A happy Valentine's Day 2019 to all! For those in a relationship, we wish you many kisses, hours of cuddling and lot of sex. And for singles, it may be an opportunity to spend a quiet evening googling porn tags that inspire you, along with your favorite sex toy.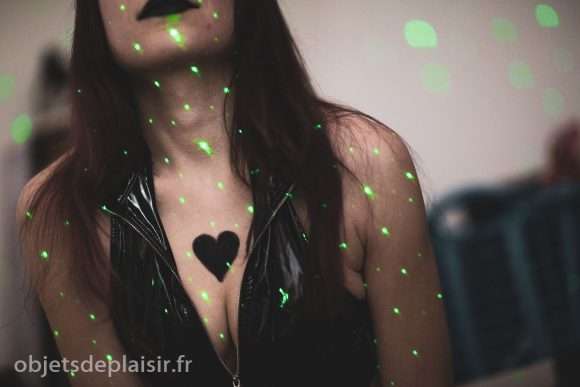 A small fun fact, full of love for you to celebrate Valentine's Day with us:
The record for the longest french kiss is 58 hours, 35 minutes and 58 seconds, without interruption. Imagine the breath of the protagonists after kissing for so long … It is held by a Thai couple.
We are preparing a small article with a series of fun sex records. To be continued…