Valentine's Day is coming soon ! Instead of a box of chocolates or whatever heart shaped thing, what do you think about giving your significant other orgasms ? with a Sex Toy for Valentine's Day, everyone win: Your lover will have a good time, and you will too.
That is, provided you choose carefully, because your beloved deserves the very best orgasm machine-thingy.
So: Which Sex Toy to offer for Valentine's Day ?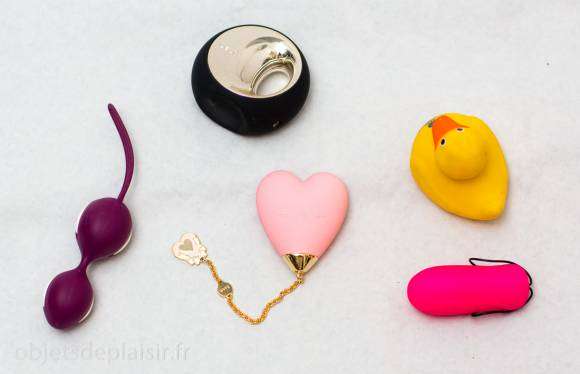 Here is a selection of sex toys that may give you some ideas for a sexy gift. Erotic, yes, but also effective and high-quality.
Luxury sextoys, for your spoiled sweetheart
The Sona Cruise by Lelo: a formidable clitoral vibrator
The Sona Cruise by Lelo is a small revolutionary sextoy that send sonic pulses targeted on the clitoris, thus reaching orgasm before you could say clit !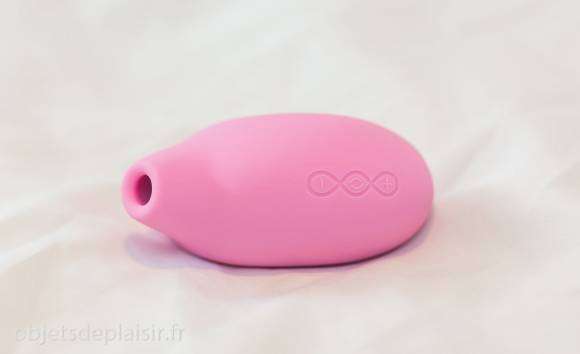 The Pure Wand by Njoy : the G-Spot magic wand
The Njoy Pure Wand is the reference when it comes to g-spot orgasms. Its shape and weight allow a pendulum movement especially effective to stimulate that area just inches above the vagina entrance.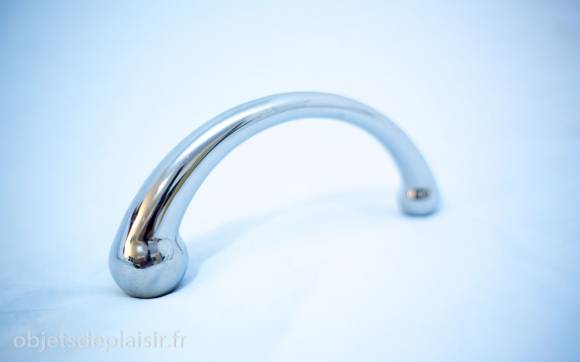 Lelo Mona 2 : The ultimate point G vibrator to own
The Lelo Mona 2 is a powerful vibrator, designed for G-spot stimulation. It's a classic, but no sextoy of the same type has managed to match it so far. Not even his successor, the Mona Wave.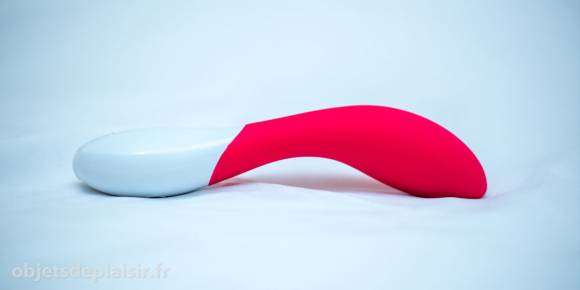 The Njoy Pure Plug : an extremely confortable butt plug
The Njoy Pure Plug

is a small

stainless steel butt plug

, thus unbreakable. Its shape allows it to stay precisely between the buttocks, without causing the slightest discomfort. In short: a

super comfortable butt plug

, whether it is to carry on short or long periods.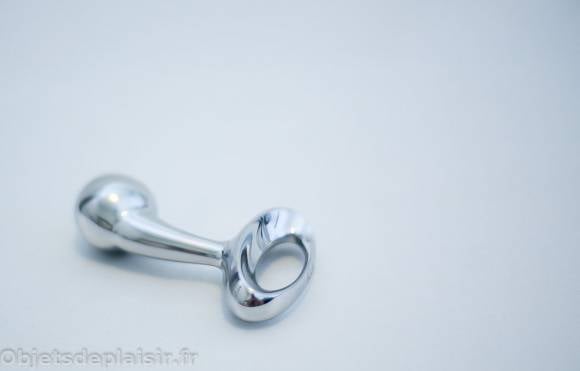 Vixen Creations dildo: A surprisingly realistic texture
The realistic dildos from Vixen Creations have an awesome texture, really convincing thanks to its double density. And we are miles away from realistic old-fashioned dildos, toxic and stinking cheap plastic. Indeed, the material they're made of, the VixSkin, contains only silicone.
Bellow is a picture of : the Mustang, his counterpart with balls the Goodfella, and the Johnny.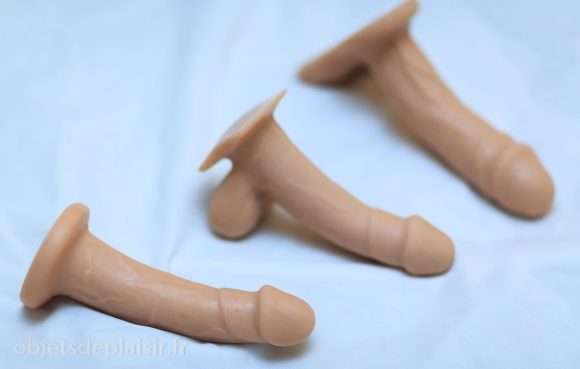 The Manta by Fun Factory : vibrations for your cock
The Fun Factory Manta is another kind of male masturbator.
It does not just move back and forth like a classic masturbator, but stimulates the penis through vibration.
A well-designed sextoy for men, who makes you discover new sensations.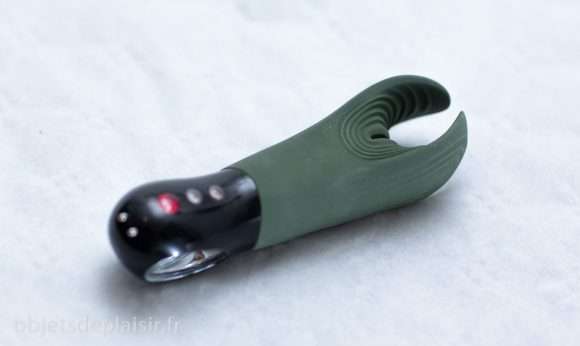 Buy it from Passage du Désir 10% off with the code REDUC10
A Unicorn who is not kidding
The Tokidoki x Lovehoney unicorn vibrator has the ultra-powerful vibes of Hitachi's famous Magic Wand, but with a kawaii look. Cute and Powerful at the same time. Like a Unicorn.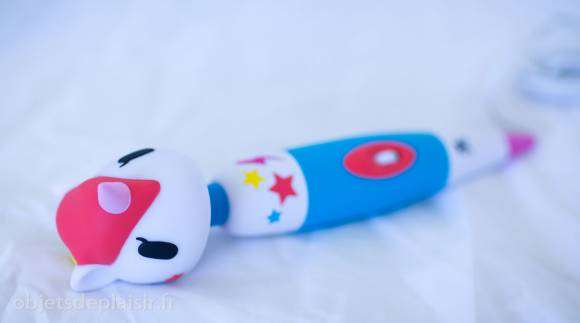 Sex toys at a low price
The Mantric: a rechargeable magic wand vibrator
Lovehoney's Mantric is a small, waterproof, well-made and powerful wand vibrator (more powerful than Lelo's Smart Wand Medium, which it visually resemble a lot). All at a reasonable price: less than 70 euros.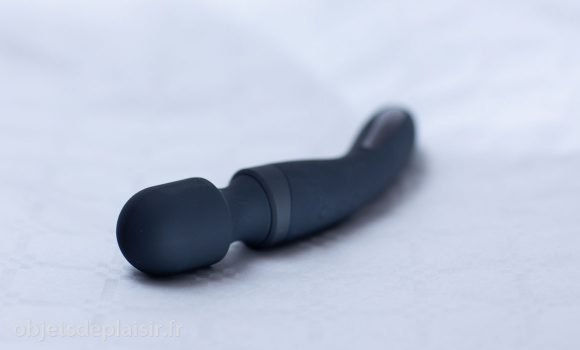 Goliate's MyPleasure: a G-spot vibrator
In the budget sex toys category, the Goliate MyPleasure probably smashes all the records in terms of value for money. Although it costs less than thirty euros, it has almost no flaws. It is effective, but also looks good, with a nice box and a small case.

Buy it from Goliate 10% off with the code objetsdeplaisir10
The Desire: a steel G-point dildo
Lovehoney's Desire beaded dildo has a lot in common with the Pure Wand, which I told you about at the beginning of this article. Also made of stainless steel, it is a little shorter, but its curvature is sufficient for an effective G-spot stimulation. And it only costs about forty euros.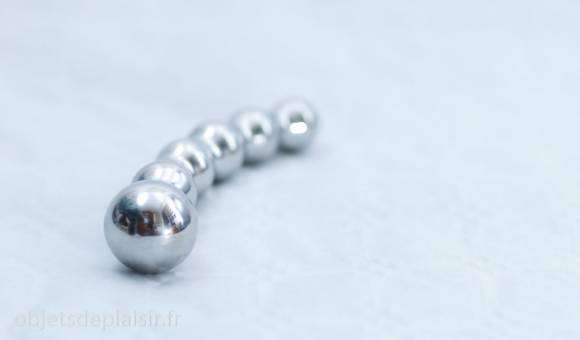 Thanks to Lovehoney for providing us with the gode perlé Desire for this review
Conclusion : What sextoy to offer for Valentine's Day?
Offer a sextoy for Valentine's Day, is it always a good idea?
If your lover does not have one yet, it is better to approach the subject before. The goal is not to end up on a "good, now that I bought this giant triple butt plug / this inflatable doll with the image of Donald Trump, let's not waste it and use it, right ?".
But if your beloved shows interest in the subject, do not hesitate: it last longer than chocolates or roses. And depending on the sextoy you choose, it does not necessarily cost more.
And if your budget does not allow you to buy a sextoy to your true love, it's the thought that counts. You can always offer a hot night to your partner.